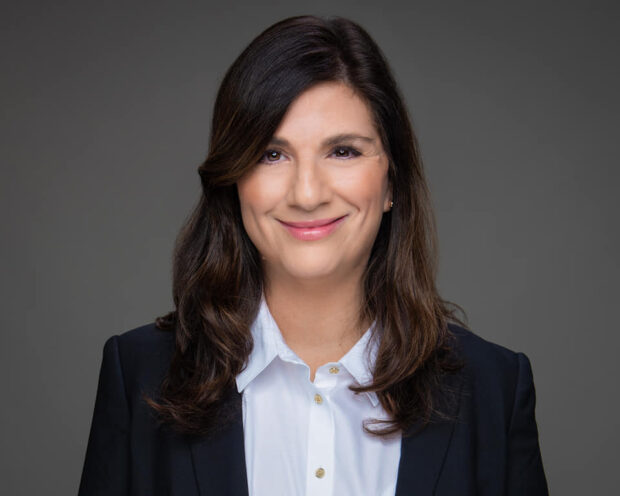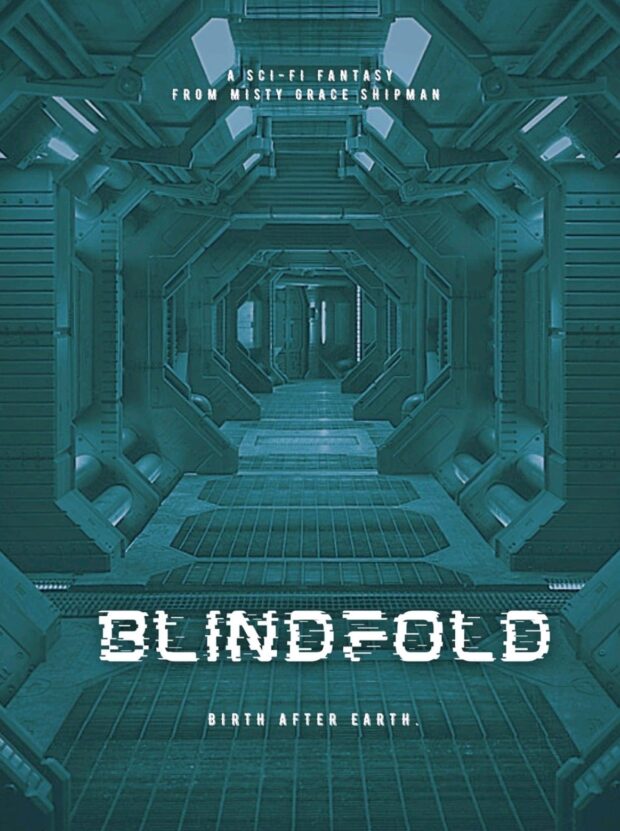 Hi, I'm Lisa Skvarla, an actress, producer and school owner of Playhouse Northwest Acting School. I am helping to produce the feature film Blindfold, a sci-fi fantasy that will be released later this year, and I need a little help. Film making isn't cheap, and we are in our final stages of preproduction and need to raise the final $5,000 for set design, insurance, and food expenses for the cast and crew.
This is the first movie I've produced since the pandemic shut us down and it's a huge opportunity for actors to work again. Blindfold is a local film⎯made in Spokane, Washington and Coeur d'Alene, Idaho⎯and many local artists from the Pacific Northwest are involved and excited to get back to work again.
Would you please consider donating to this fundraiser? If everyone could give even $10 or $20, it would help make this movie a reality. Click here to donate.
About the Movie
On the Starship Incubator, the most important thing is not who you know, but to whom you are wed. Seventy-three years into their enterprise to find a more inhabitable planet, the generations of the Starship Incubator are more concerned with perpetuating the species than the social discord around them.
Central to the Incubator's social and pragmatic life is the courtship ritual known as The Season in which young adults are matched, and married, through a dating app and a series of speed-dates. In order to "perpetuate the species,†each couple is required to have "1.2 children, in a manner of speaking.†Issues of fertility, gender, love, romance, technology and code take center-stage during the first half of the film.
The second half of the film has a sharp pivot, as issues of government control, class divisions, and lifting the veil to prove that things are not what they seem become central to the story.
About the Director
Misty Grace Shipman is an experienced director who has worked on several independent films, including the movie pilot PIXEL, a short film, TIGER LILY IS MY LITTLE SISTER, which covers the issue of Missing and Murdered Indigenous Women, PARASOCIAL, a feature film, BOWSER'S CASTLE, a short film, and now, BLINDFOLD. She was awarded a National Endowment for the Arts Grant through the state of Washington for her work on PIXEL, and she was the recipient for a SAGA grant from Spokane Arts. She has received multiple awards for her writing, from the Barnes and Noble Katie Herzog Young Writers Award at the age of seventeen, to the prestigious Hemingway Fellowship in 2015. She is a Ph.D. student in Literary Studies at the University of Washington with an emphasis on film and is represented by Kelly Sonnack of the Andrea Brown Literary Agency.
Thank you for supporting the arts. I appreciate it so much!
Professionally yours,
Lisa Skvarla