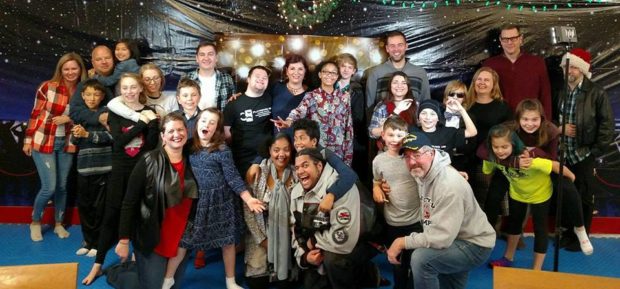 For four years Playhouse NW has served the acting community and has given actors a safe place to work at their craft. It has been called the "actors' gym" (literally) and has given actors a place to work out, develop professional skills, and build confidence in their work.
Not only has Playhouse NW provided on-going training but it has brought to the Pacific Northwest the most talented and renowned acting teachers in the country. We have a lot to celebrate. To thank the community for their continual support over these past 4 years we are offering 2 FREE Acting Classes!
Thursday Afternoon, June 15th, 11:00AM-1:30PM
Monday Evening June 19th, 7:30-10PM
All are welcome.
In addition to class we will be offering delicious refreshments and fine camaraderie. It's sure to be a great time!